Where To Stay By The Willows Event Center
The Willows Event Center is conveniently located in Broad Ripple Village, one of Indianapolis seven cultural districts. We are proud to partner with the below hotels in order to provide our guests special rates, should you need sleeping accommodations. Please visit the selected hotels below for more information.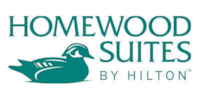 Lakeside suburbia, close to the center. Find us in a surburban neighbourhood just 30 minutes from downtown Indianapolis, 10 minutes from Broad Ripple Village, and less than a mile from Keystone at the Crossing Shopping Mall.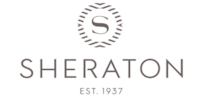 Discover a modern getaway at the Sheraton Indianapolis Hotel at Keystone Crossing. This Indianapolis hotel, directly connected to The Fashion Mall at Keystone, is located amid the city's most affluent area just a few miles away from Broad Ripple Village.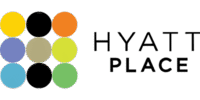 Hyatt Place Indianapolis/Keystone is perfectly situated for attending an event at The Willows Event Center. The hotel is located within the Keystone Crossing Area, which is home to several upscale shopping malls, including The Fashion Mall, and many fine dining options.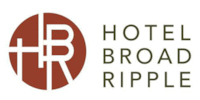 Focused on comfort and exceptional service, this thirteen room boutique hotel is located less than a minute away from The Willows. Each room is unique - several of which have balconies overlooking the Monon Trail.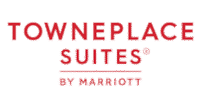 This all-suite hotel is within walking distance to a variety of restaurants and shopping and just a short drive to both downtown Indianapolis and the Broad Ripple Village.