Choosing a theme for your wedding is important, as it provides guidance when choosing other aspects such as centerpieces, your cake, bridesmaid dresses, etc. It's nice when everything flows and goes well together.
So, what theme will you choose? That depends on your style and interests!
Wedding themes could include fairy tale, rustic chic, winter wonderland, garden and much more.
Depending on the time of year you choose for your big day, one theme might work better than another. For example, if you have an October wedding, you might choose to incorporate Halloween or fall colors into your wedding.
When considering a wedding theme, also think about the colors you will choose for your flowers, decor, and bridesmaid dresses. Go with what you're feeling. For example, lavender and green colors in an outdoor setting in May feels like a romantic, whimsical event.
For more wedding inspiration, visit our Pinterest page.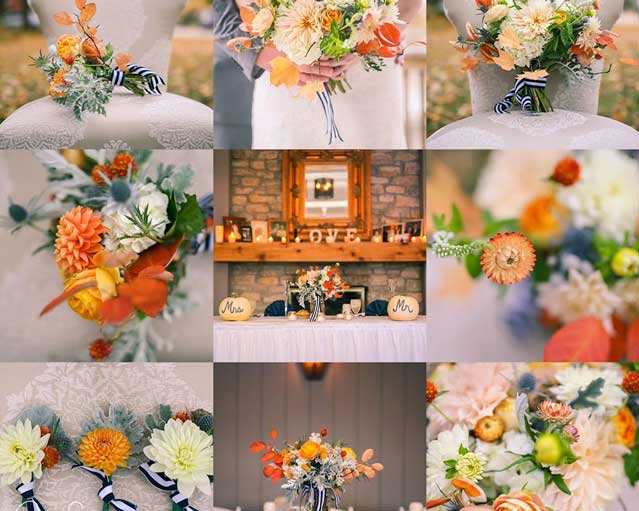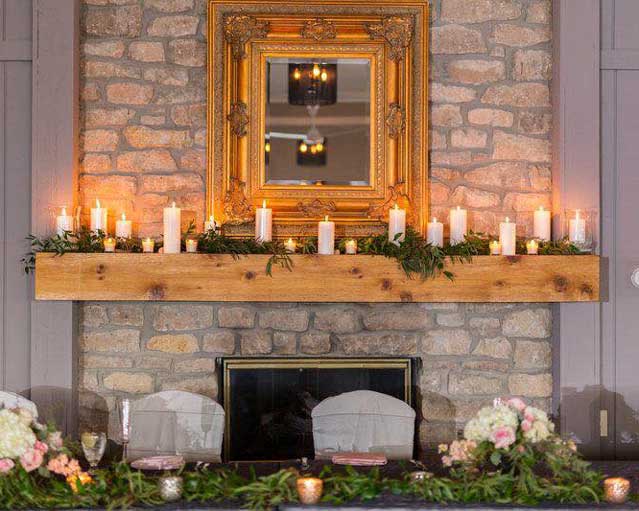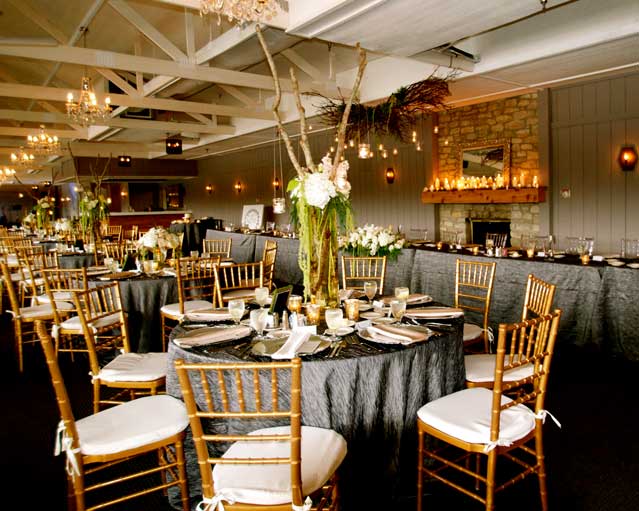 Contact us to learn more about our venue, located just north of Broad Ripple in Indianapolis! Let's start planning the wedding of your dreams!
Related Topics: Weddings, Wedding Receptions, Wedding Ceremonies, Planning a Wedding, Rustic Wedding Theme, Romantic Wedding Theme, Classic Wedding Theme, Fall Weddings, Wedding Themes, Event Décor