Shelby & Zach had their classic wedding reception at The Willows in our traditional ballroom. This newly renovated space is adorned in rich woods, stone and textured fabrics. It allows for a fully customizable event.
Our private patio (located off the ballroom) sits quietly on the lakefront, allowing guests to enjoy the beautiful scenery.
The ballroom is the perfect event space for weddings, social events, and much more!
Interested? Contact us for more information on the ballroom, or one of our other 3 spaces.
Congrats to the happy couple!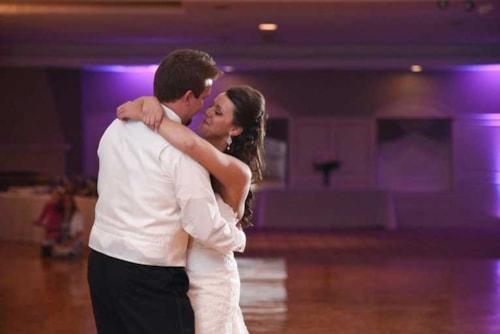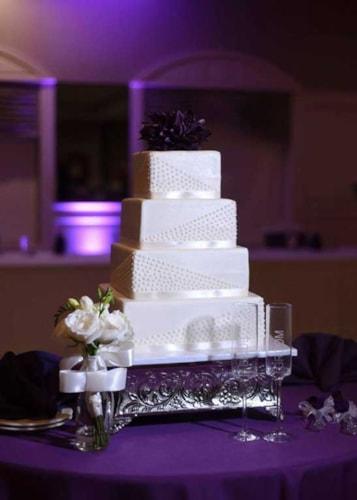 This purple and white cake table is very elegant. We also love the bride & groom champagne glasses.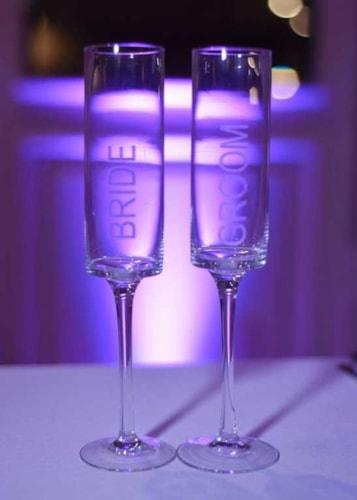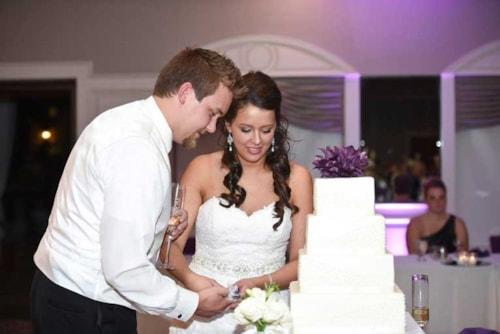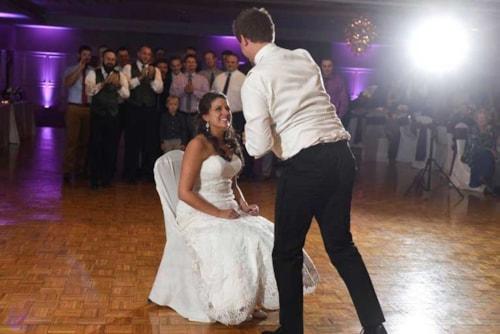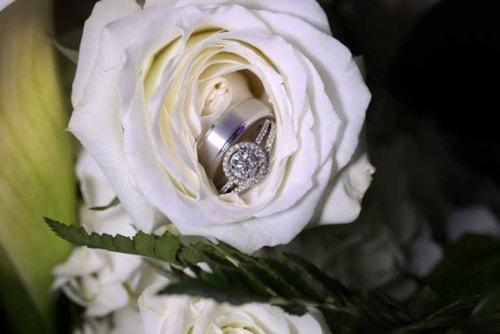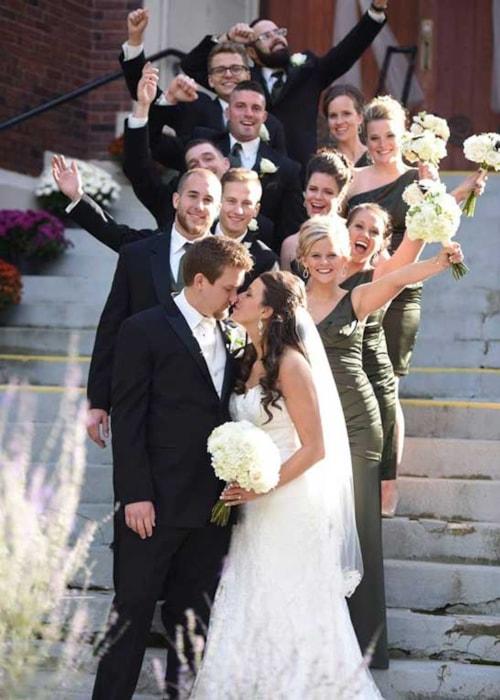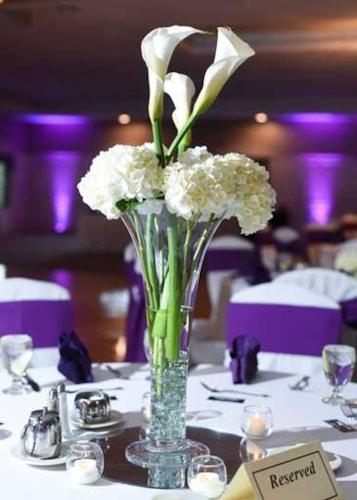 We love these tall, simple, gorgeous centerpieces.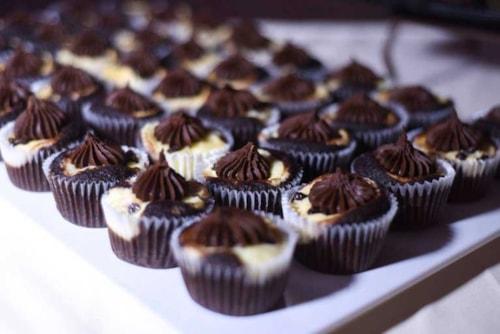 Related Topics: Wedding Receptions, Classic Wedding Theme, Event Venues, Traditional Wedding, Waterfront Wedding Venues, Lakeside Wedding Venues, Weddings, Wedding Ideas & Inspiration, Ballroom, Indianapolis Ballrooms