The Willows is home to many corporate parties & social events each year. When booking an event at our venue, you have the option between several locations: our ballroom, lodge, & cabin/patio. Depending on the size & nature of your event, you may prefer one over another.
Ballroom
Our ballroom is adorned in rich woods, stone and textured fabrics. The classically traditional atmosphere allows for a fully customized banquet or event. It's complete with pendant chandeliers, white wainscoted walls, built-in bars embellished with granite tops and gorgeous fireplaces that frame the room.
There is a private patio which spans the length of the building and sits quietly on the lakefront, allowing your guests to enjoy the beautiful scenery.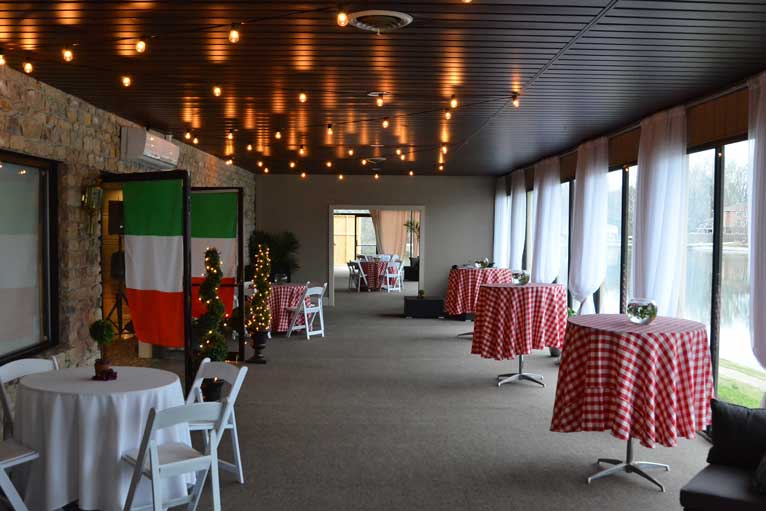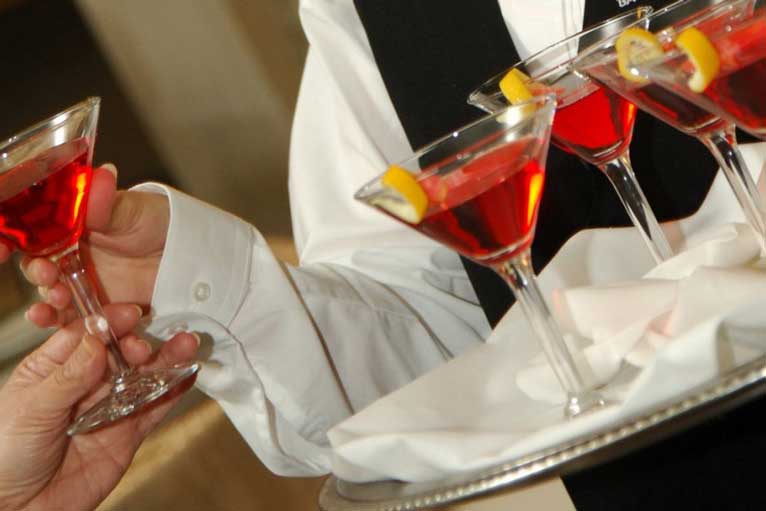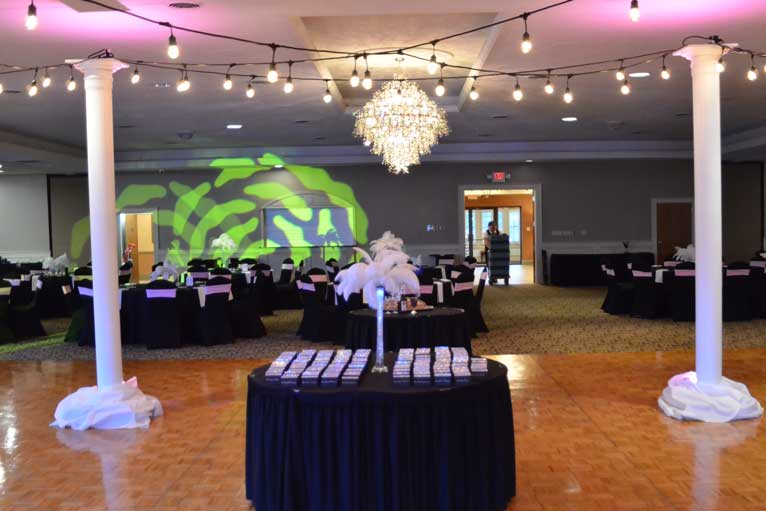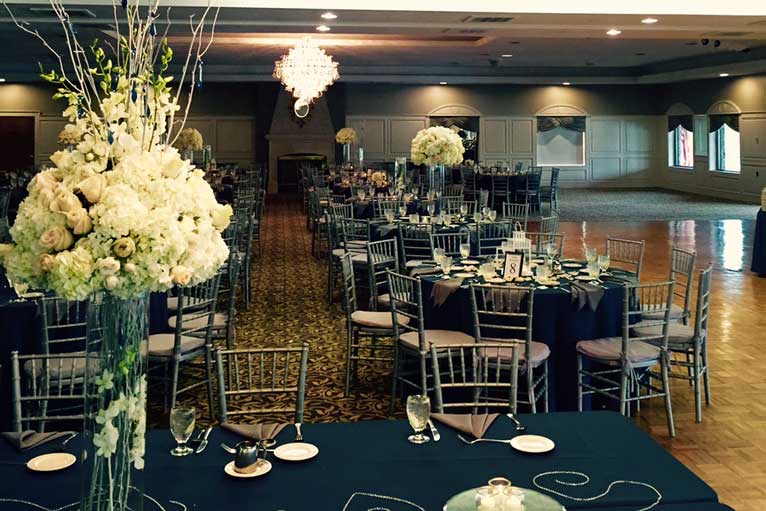 Lodge
Located on the south end of the lake, the Lodge is nestled among a terrain of century old trees, lush greenery and breathtaking flowers. Complete with an outdoor Terrace, a deck over the lake and an outdoor fireplace with stunning vistas, the Lodge is a unique blend of cozy, fancy, and rustic elegance.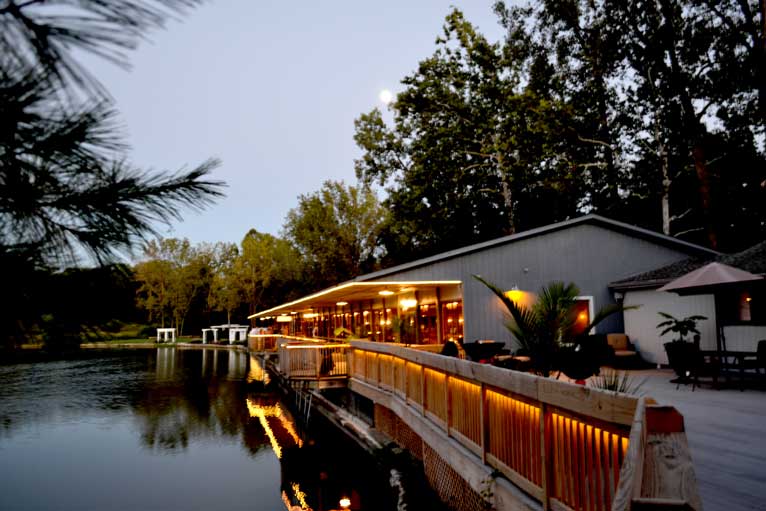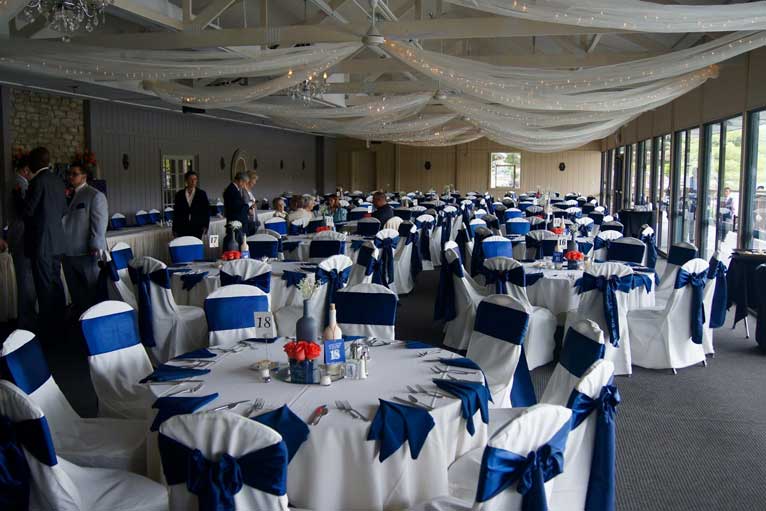 Cabin and Patio
The Cabin and Patio are adjacent to the Lodge and may be used in conjunction with the Lodge for a private den or separately for small meetings and receptions. The Cabin opens onto a 28 x 50 ft Patio, which includes a stone fireplace and seating to create an outdoor setting overlooking the lake.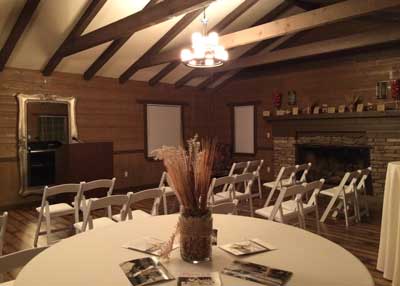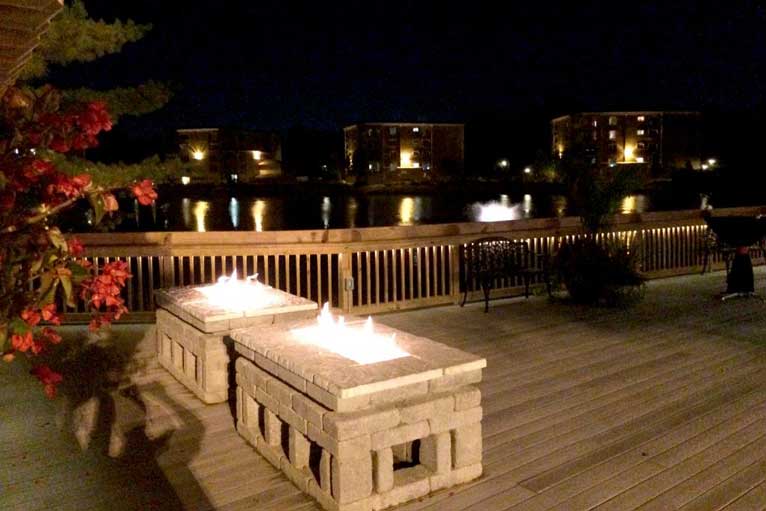 Related Topics: Corporate Events, The Lodge at The Willows, Lakefront Garden at The Willows, The Terrace Garden, Ballroom, Best Indianapolis Venues, Charity & Fundraising Events, Corporate Meeting Facility, Events Ideas & Inspiration, Indianapolis Banquet Halls, Outdoor Event & Party Venues