The holiday party has come a long way. Gone are the days of making small talk with co-workers you see every day and their spouses. The modern corporate holiday party is full of action and shared experiences. The key to a fun and successful event is to start planning NOW! You'll want to snag the best dates before they fill up here at The Willows.
Holiday Party Theme #1: Casino Night
Your company probably can't fly everyone to Vegas for the evening, but a night at the casino is still within your grasp. Let employees test their luck by hosting a casino night, complete with play money and poker, craps, roulette and blackjack tables. Be sure to have amazing prizes like gift cards, event tickets and Kindles for those who win big!
Serve guests red, white and black nibbles and give them fun names like Poker Chips and Dip, Texas Hold 'Em Tacos and Snake Eyes Sushi. Also, create some signature cocktails like a Money Margarita, Wild Card Cosmo and the High Roller.
Ask guests to come in black tie and evening gowns to add a touch of class to the evening. Don't forget to decorate to match the theme. Use playing card accents or decorate to mimic one of the iconic Vegas casinos like the Flamingo or Caesars Palace. (Check out our preferred vendor, Atmospheres Indy, for some fun casino centerpieces and event décor!)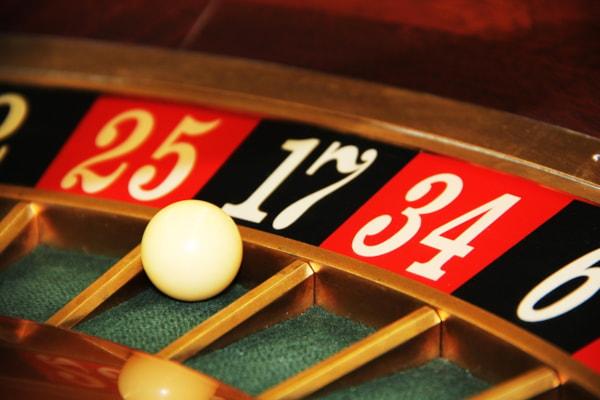 Holiday Party Theme #2: Paint Like Picasso
Do a little team building and create an interactive experience during a "Paint Like Picasso" night. Buy six paint canvases and break the party into groups. Have each group create themed artwork for extra motivation back at the office.
Some possible themes for the groups to illustrate and paint include Teamwork Makes the Dream Work, Better Together or Your Attitude Will Determine Your Altitude!
Carry the theme forward in your decorations by having paintbrush centerpieces and asking guests to wear their best bohemian artist wear.
Guests will remember the night throughout the year when they pass the finished paintings hanging in the office.
Holiday Party Theme #3: Holidays Around the World
Celebrate the holiday season around the globe with an international food-themed holiday party. Go "around the world" with a series of food stations from different countries such as a Spanish station with tapas and paella, a German station with bratwurst and other favorites, a Mexican station and an Italian station.
Serve wines from different countries and spirits from various nations such as vodka from Russia.
Encourage guests to wear traditional garb from other nations and decorate for Christmas, Hanukkah and Kwanzaa the way people in other countries do. You can also name each table after a country and decorate that table to fit the nation.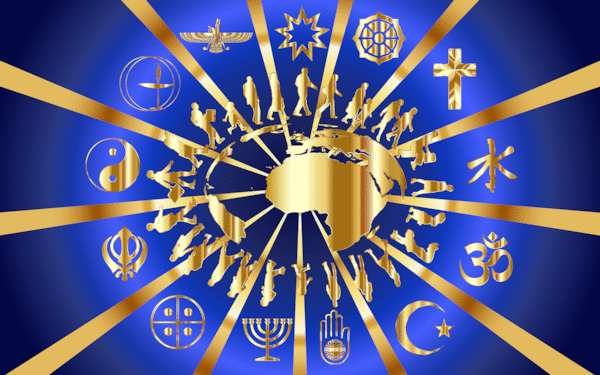 Holiday Party Theme #4: Culinary Demonstration
One of the latest interactive party trends is to take the event food preparation out of the kitchen and into the middle of the party. You can build a kitchen in the middle of the dining room so guests can see all the food being prepared and each of their senses is teased. They will experience delicious aromas, sizzling sounds and dynamic sights.
A live plate up makes guests feel like they are part of the action…and they may even bring home some new cooking skills!
Holiday Party Theme #5: Neon Holiday
Throwback Thursday doesn't just happen on social media. Consider taking a trip back in time to the 1980's with a neon holiday party. Carry the 80's theme through the food by serving wine coolers and pizzas with lots of sun dried tomatoes and artichoke hearts!
Decorate the tables with fluorescent fabrics, glow sticks, cassettes and neon friendship bracelets that guests can take home. Put 80's rock mounted posters on easels around the room and crank up the classic tunes from a mix tape played on a boombox!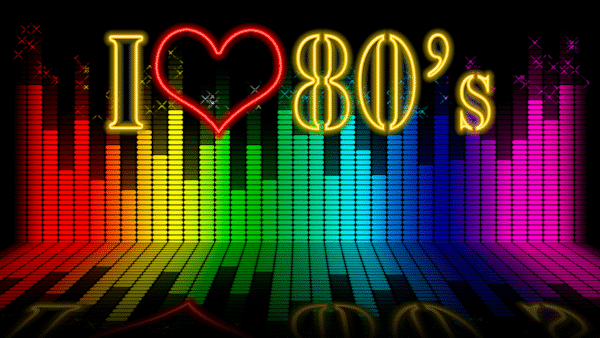 It may sound crazy to consider planning a holiday party when it's not even Halloween. But thinking about the December holidays now is the best way to ensure your company hosts the ultimate party that everyone is still talking about in January. Contact The Willows today to reserve your date!
Related Topics: Corporate Events, The Lodge at The Willows, Ballroom, Holiday Parties, Catering & Culinary Trends, Social Events & Parties, Northside Indianapolis Venues, Event Venues Near Carmel