Fall can be a fun season for weddings. Use creativity to incorporate the typical colors, foods, and decor of autumn. Here are some specific ideas for fall weddings.
1. Use pumpkins as part of your decor.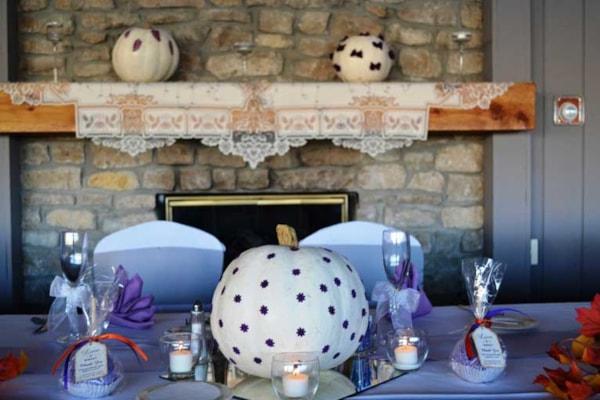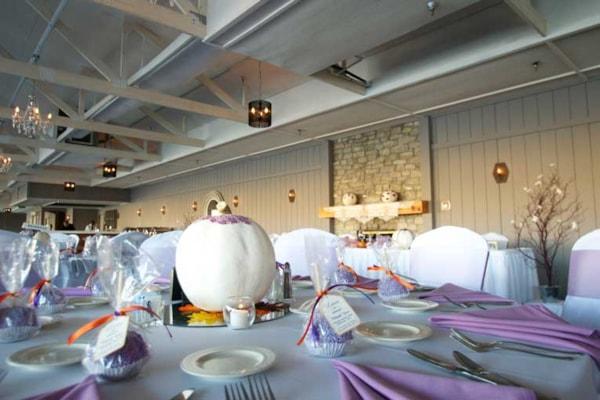 2. Warm up your guests with a hot apple cider station.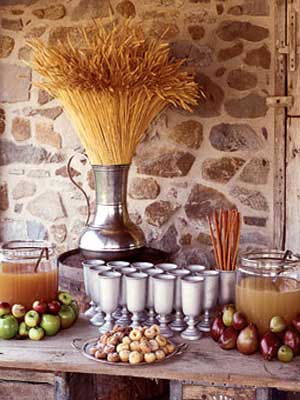 3. Use elegant and rustic elements along the tables to help incorporate the autumn feel to the reception.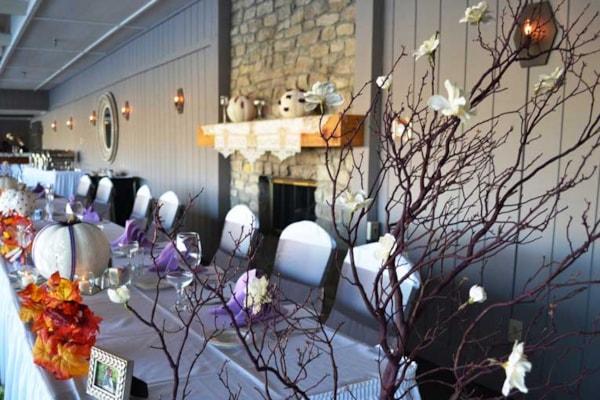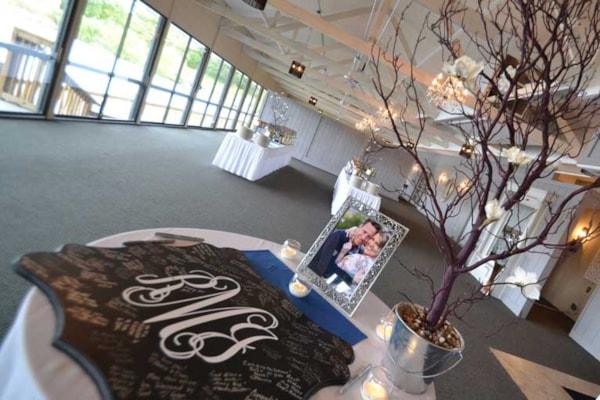 4. Use leaves as a way to seat guests.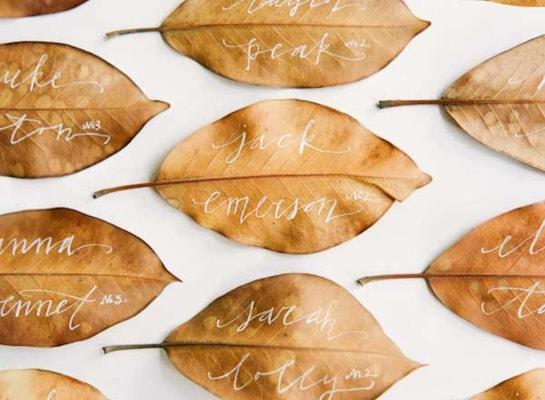 5. For a cocktail bar, use a rustic wagon.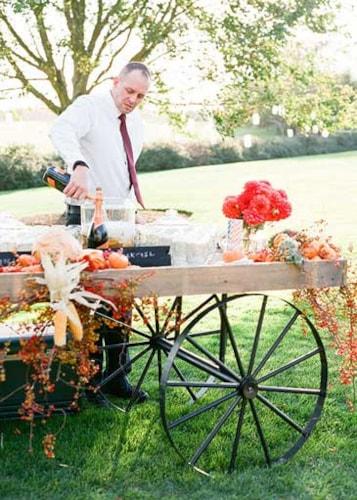 Jane Kershner Photography
Related Topics: Wedding Receptions, Weddings, Fall Weddings, Planning a Wedding, Event Décor, Event Venues, Events Ideas & Inspiration