Spring is a popular time to exchange vows. The sun is shining & the flowers are blooming. It's essential to find a balance of style and color for your big day. Try incorporating spring colors into the flowers & decor that fit your style.
Flowers
Add colorful flowers that will POP in photos & make your ceremony & reception gorgeous.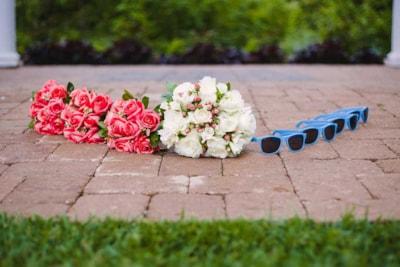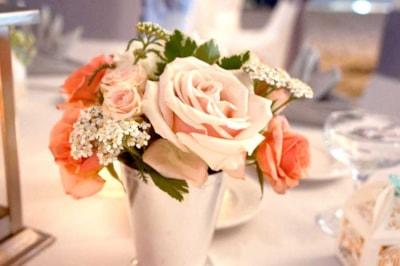 Bridesmaid dresses
Help keep your bridesmaids cool with lighter-weight dresses. Also try choosing groomsmen attire that is lighter-weight. You don't want a hot, unhappy bridal party!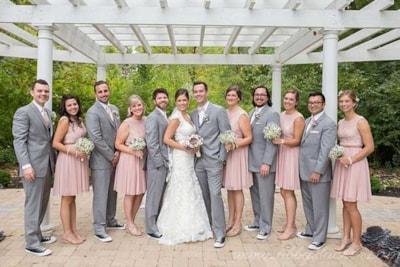 The Cake
A simple, white cake can be stunning, but adding flowers to your cake can create dimension & make it more romantic.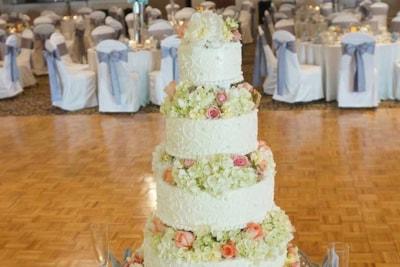 Sheer Draping & Lighting
Sheer, white draping can help divide a room without it seeming too separated. Lighting features are also a nice touch. You might want different lighting for dinner than for dancing, or you may want a custom monogram.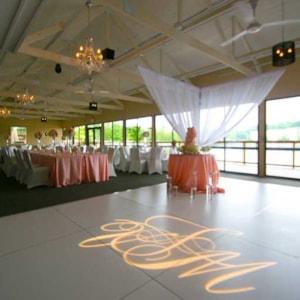 Garden Feel
Many prefer to have a spring ceremony outdoors to take advantage of the newly green scenery. Why not incorporate a beautiful trellis or other wedding structure with flowers? The Willows has a beautiful garden setting to help direct attention to the special couple.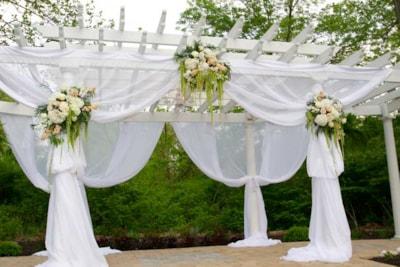 Interested in having your dream wedding at The Willows? Contact us to learn more about our venue so we can start planning your beautiful, custom wedding!
Related Topics: Weddings, Wedding Receptions, Spring Weddings, Wedding Ceremonies, Garden Wedding Venues, Garden Wedding, The Terrace Garden, Event Décor, Wedding Décor