Who doesn't love a baby shower?! The excitement of the gender, the adorable gifts, and of course the overwhelming joy of the mom-to-be!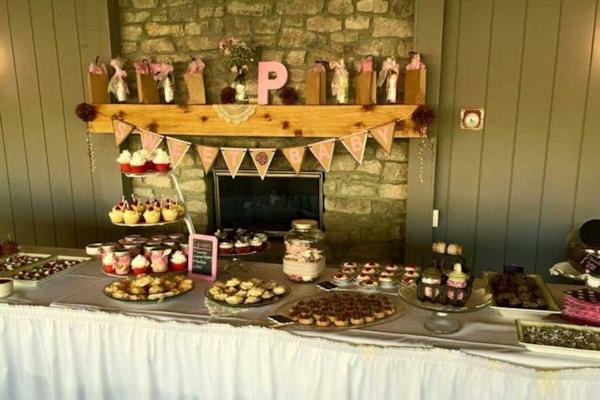 But there are many things that go into planning the perfect baby shower – the location, theme, guest list, food, etc. Here are a few tips to consider:
Location –
Baby showers can be held at someone's home, a restaurant, or an event center!
Theme –
The theme could either be gender-specific or not! Some examples of adorable themes include:
Nursery-inspired – Use the colors and similar decor that the mom-to-be has set up for the baby's nursery.
Ready to Pop!' – Incorporate cake pops, popcorn, champagne bottles, etc.
Gender Reveal – Use pink and blue decor and incorporate a creative way to disclose the sex of the baby!
Classic Children's Books – Have guests bring a copy of their favorite book for the baby, and play a classic book trivia game.
Invitations –
Once you have the theme chosen (and the guest list), order invitations! Try to provide as much info as you can without being too wordy.
Party Favors –
Party favors are a fun way to thank guests for attending. Martha Stewart has some cute ideas.
Activities -
Decorate a onesie – Provide a white onesie for each guests as well as iron-on transfers to choose from. Guests can choose their favorite and make it themselves!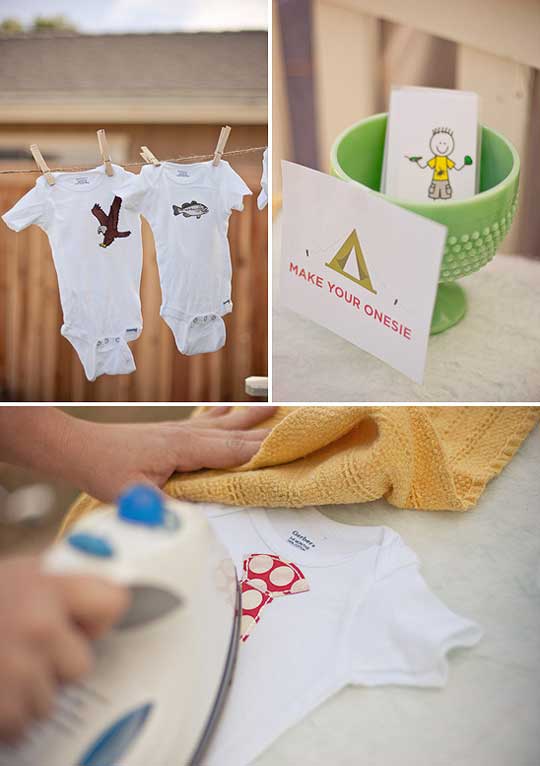 Photo by: http://gabrielryan.net/
Advice Book- Guests can write a piece of advice for the soon-to-be parents
Build your own cupcake bar
Have you seen any other creative baby shower themes or a activities? Let us know! @TheWillowsIndy
Related Topics: The Lodge at The Willows, Lakefront Garden at The Willows, The Terrace Garden, Social Events & Parties, Tips for Planning an Event