Everyone loves a romantic wedding! The feel of the venue, the happy tears, and the perfect lighting all combine to make an unforgettable night. Here are some tips to making your wedding reception more romantic:
Lighting
Lighting can make all of the difference at an event. Some natural light along with a lovely monogram lighting can help accentuate the dance floor.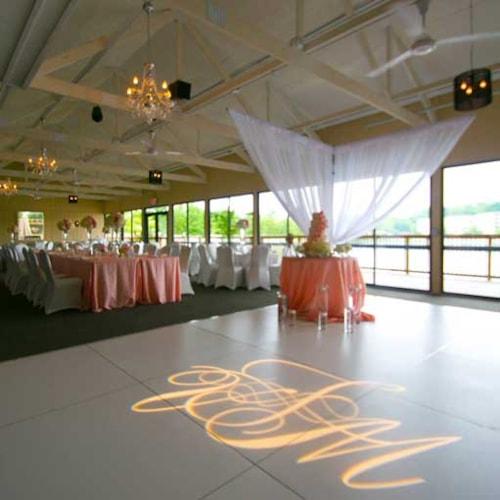 We also love the way spot lighting can put the focus on a gorgeous cake table.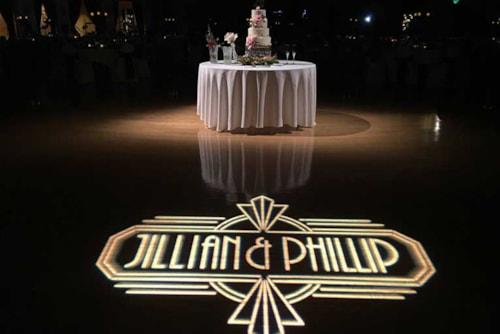 Romantic Colors
Colors such as light pink or purple can be very romantic.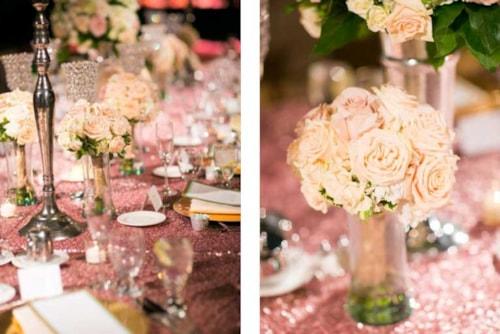 Candles
Add a variety of candels as part of the decor. YOu can float them in glass bowls, or hang them from table centerpieces.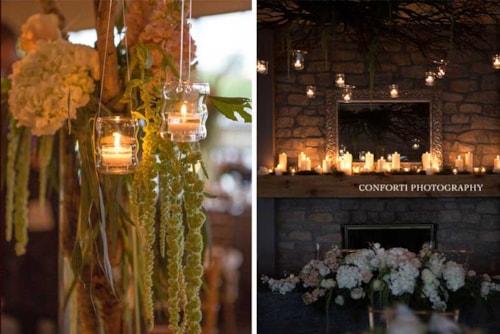 A Garden
Having your ceremony and/or reception in a quaint, secluded garden can be very beautiful.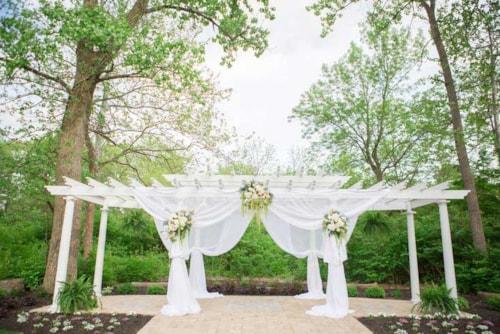 Adding rose petals can help make the garden wedding even more like a fairy-tale.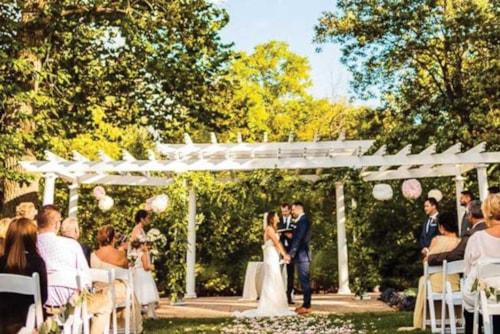 Sheer Fabrics
Use tulle as table runners, or drape sheer fabrics over doorways & windows. This can add elegance and help separate rooms.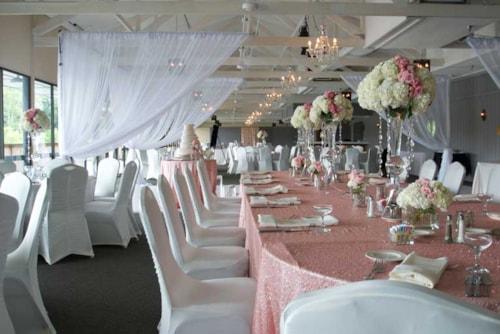 Related Topics: Wedding Receptions, Weddings, Romantic Wedding Theme, Wedding Ceremonies, Planning a Wedding, Zionsville Wedding Venues, Northside Wedding Venues, Wedding Ideas & Inspiration, Event Décor, Garden Wedding