Planning a wedding can be overwhelming. Once you get engaged, start a to-do list of necessary wedding tasks and organize by the date they need to be completed.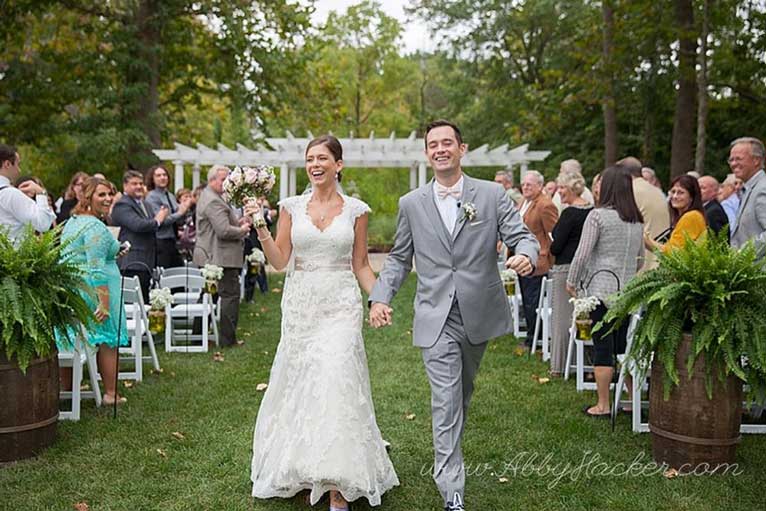 Many brides will spend time planning the major pieces but forget the smaller details. Here are some items to remember during this busy time:
1. Marriage License- Check on the deadlines for applying for your marriage license well in advance of your wedding date. Also, start gathering your documents early so you're prepared.
2. Wedding Website Updates- It is important to keep your wedding website updated, as many guests will check this periodically for your registry or wedding day details.
3. Bridal Party Gifts- The bridal party has likely put a decent amount of time and money into the wedding, so often bride & grooms will thank them with a small gift. The Knot has some creative ideas for bridesmaids & groomsmen.
4. Honeymoon Preparation- It is easy to get caught up in preparing for the wedding day & forget to prepare for the honeymoon! Start packing for your trip a week or two ahead of time, as you will become overwhelmed with wedding day tasks as your big day gets closer! While packing, also remember to gather your Passports and any other carry-on items you may need.
5. Thank You's- It is a good idea to have the cards done ahead of time then spend 15-20 minutes/day writing after the wedding/honeymoon.
6. Wedding Hashtag- Hashtags have become a popular thing in weddings recently. This is a fun way to see the pictures guests take at your wedding! Choose a hashtag that hasn't been used before & post a sign during your ceremony/reception to encourage guests to tag their photos. You may end up with some cute photos your photographer didn't capture!
Tell us – Is there anything you forgot when planning your wedding ceremony and wedding reception?
Related Topics: Planning a Wedding, Wedding Receptions, Weddings, Wedding Ceremonies, Wedding Ideas & Inspiration, Wedding Décor