At The Willows on Westfield, we have multiple venues in one location – the perfect destination for your corporate retreat, party or event! We're located just north of Broad Ripple, but are tucked away in a quiet space overlooking Spirit Lake.
Begin your company retreat with a meeting in our cabin. It's a quiet, quaint space with a rustic feel.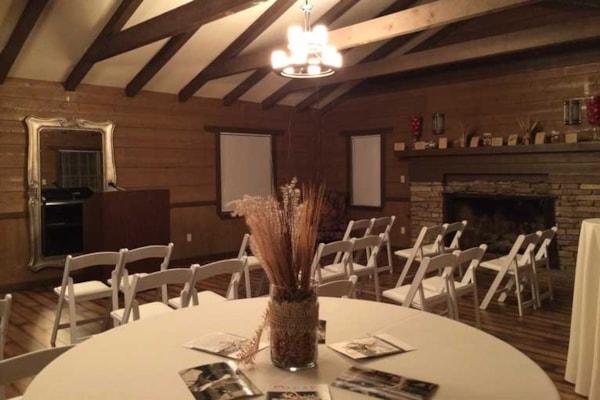 After the meeting, head next door to The Lodge for lunch. We have caterers with a variety of menu options available.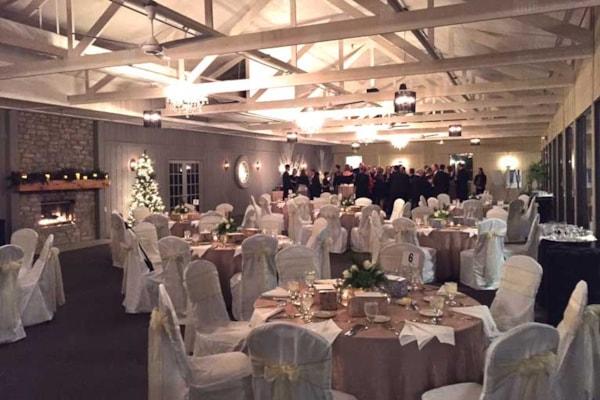 After lunch, enjoy a reception in our ballroom that includes a terrace overlooking the lake. We have brand new, LED lighting that will help give your event the unique look you want.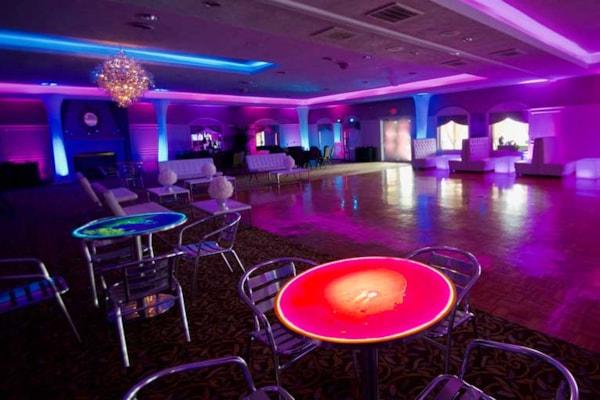 Where will you have your next corporate event?
We have only a few Saturdays left in 2017, so book now!
July 15, July 29, & Dec. 30 for the Lodge. July 22, Oct 21, & Dec 30 for the Ballroom
Questions? Contact us today! (317) 251-2628
Related Topics: Corporate Events, Corporate Retreats, Ballroom, The Lodge at The Willows, Lakefront Garden at The Willows, The Terrace Garden, Corporate Meeting Facility, Corporate Catering, Broad Ripple Venues