At The Willows your dream wedding is waiting just for you. Choose from our two indoor venues for the perfect location for your wedding reception. The Ballroom and The Lodge both provide fully customizable spaces for your ideal wedding celebration. Newly renovated with exceptional amenities and upscale service, one visit to The Willows is all it takes for most couples to know where they want to celebrate the start of their new life together.
Located on the northside of Indianapolis, The Willows remains a gem among Indianapolis wedding venues. Situated on the quiet and serene Spirit Lake, The Ballroom and The Lodge, each enjoy picturesque views of Spirit Lake. With all season terraces and spacious decks overlooking the lake you will not find any other venues like these in the city. Each feature their own outdoor garden setting, the Terrace Garden and the Lakefront Garden, to host your wedding ceremony or cocktail party.
Classic tradition, rustic charm, or contemporary elegance. Whatever your vision, you can create your ideal wedding reception with us. As one of Indianapolis most renowned wedding venues, we provide beautiful weddings built to your exact taste. The opportunities are endless at The Willows Event Center.
Features
Indoor and Outdoor venues
Customizable spaces to fit your needs
Newly renovated with beautiful design features
Partner with our award-winning chefs and event planning team at Crystal Catering
A wedding reception that you will cherish for a lifetime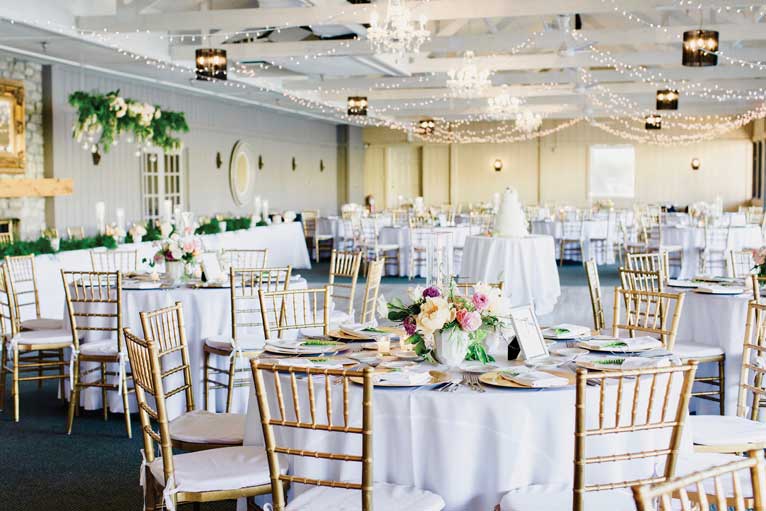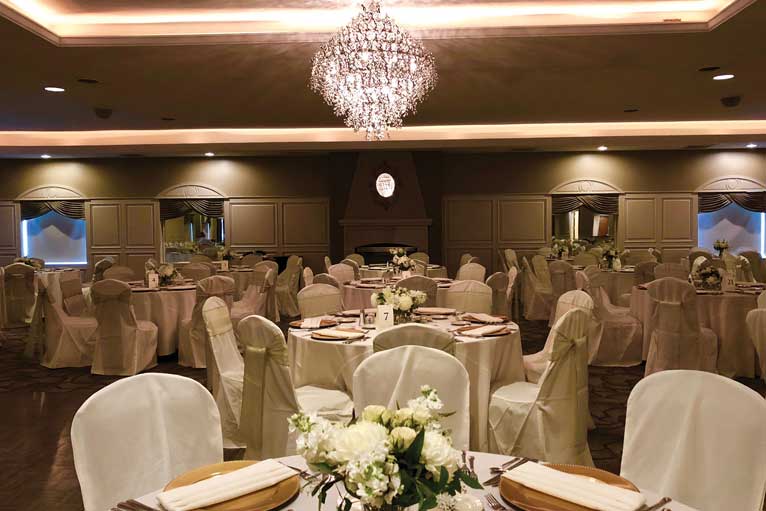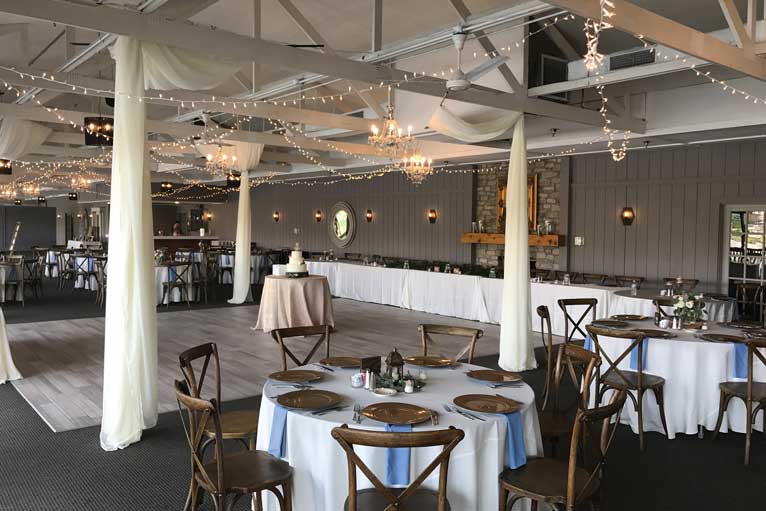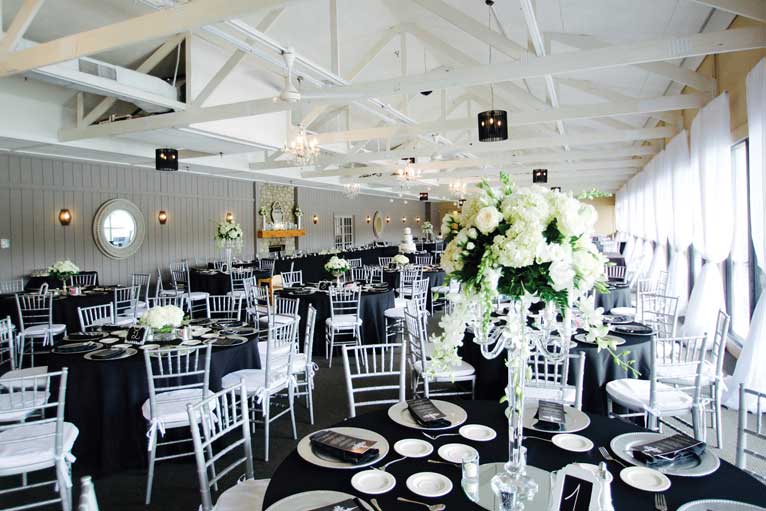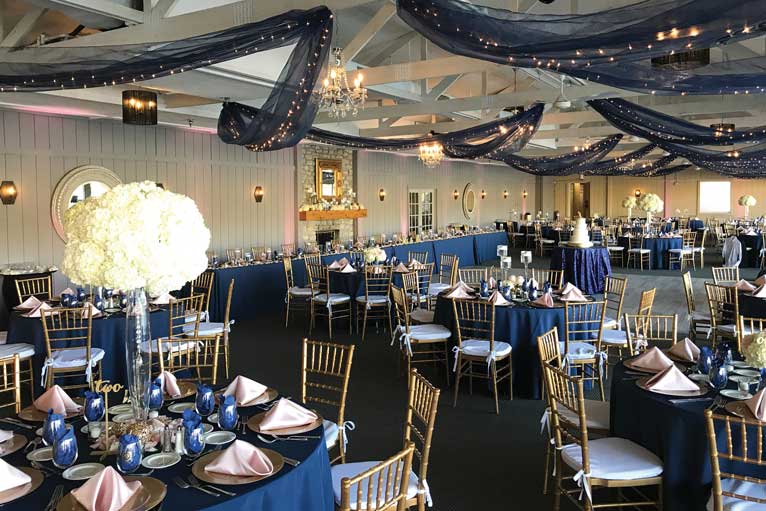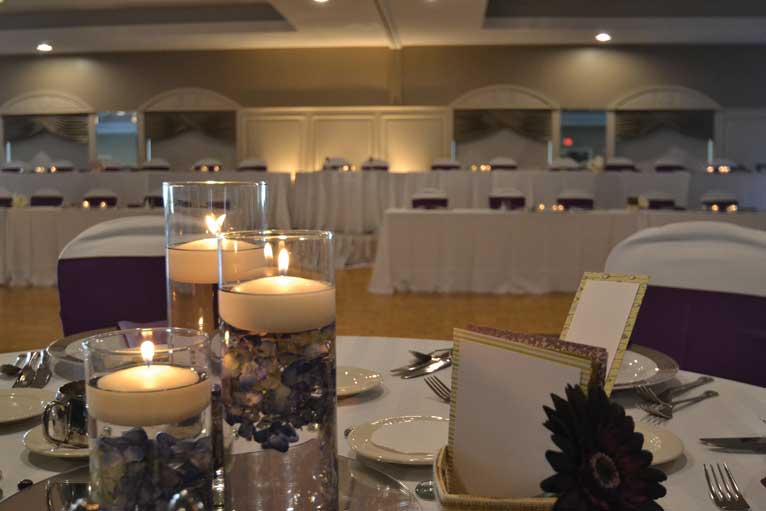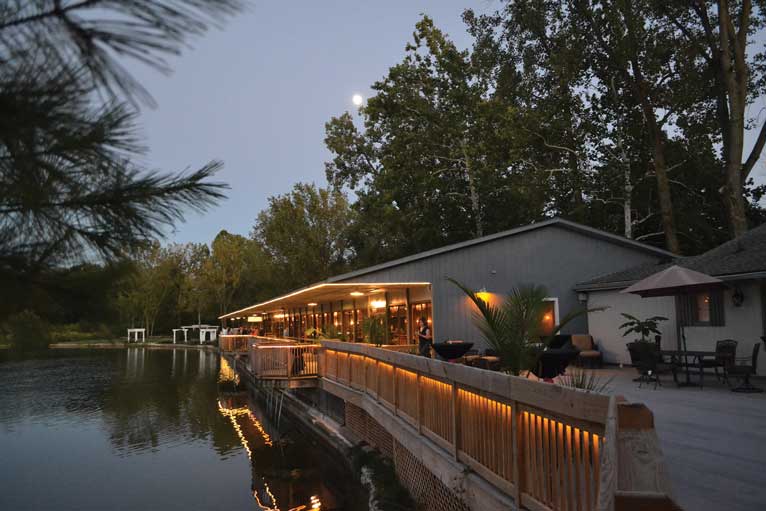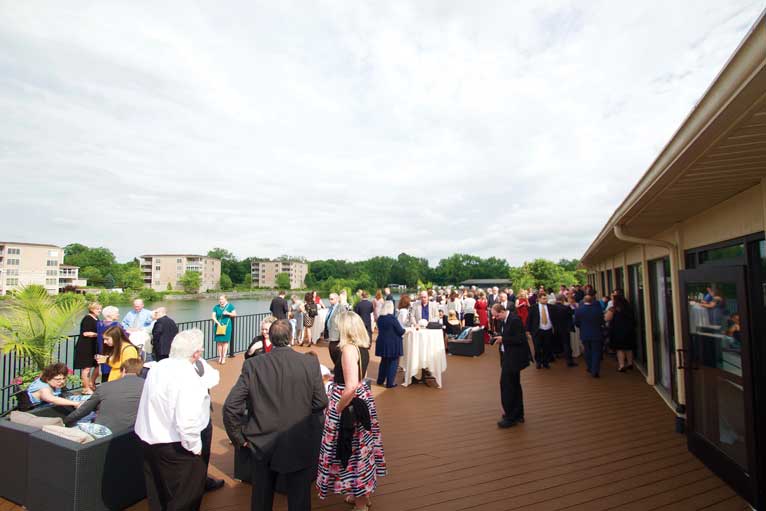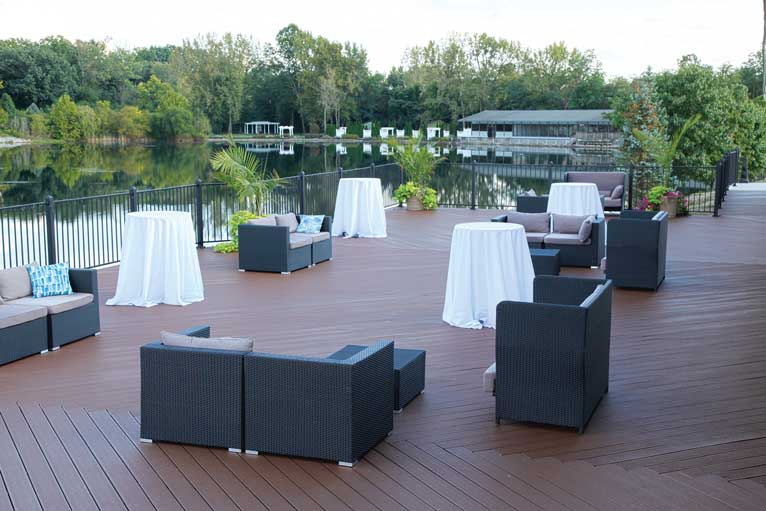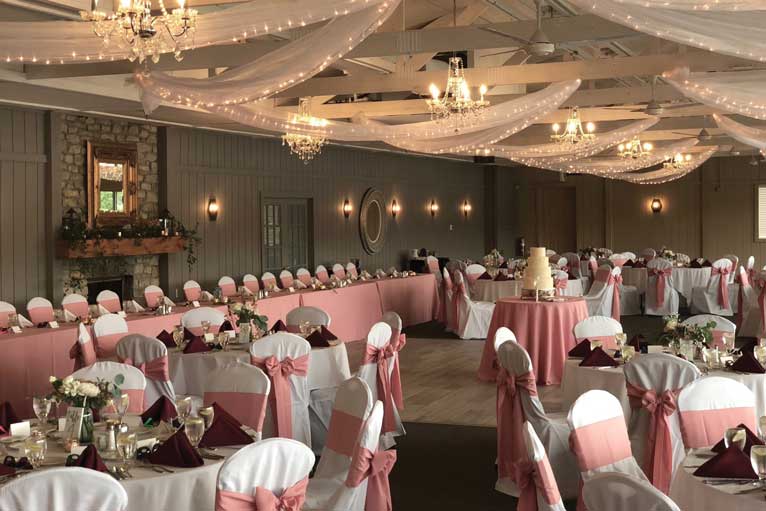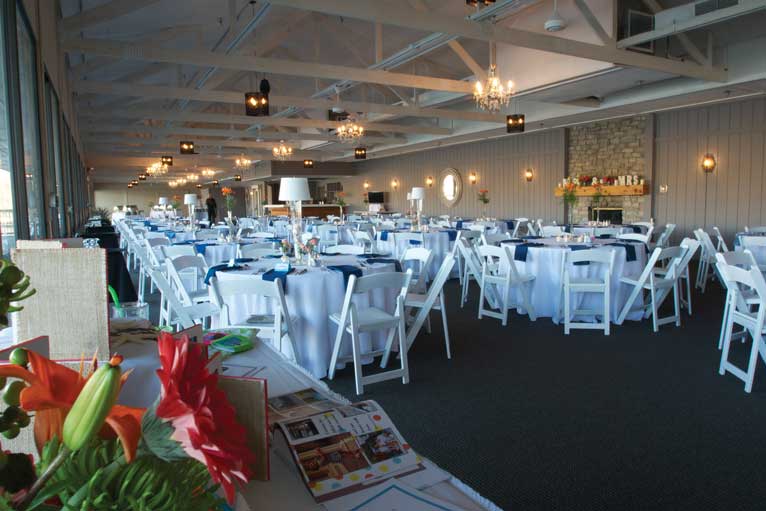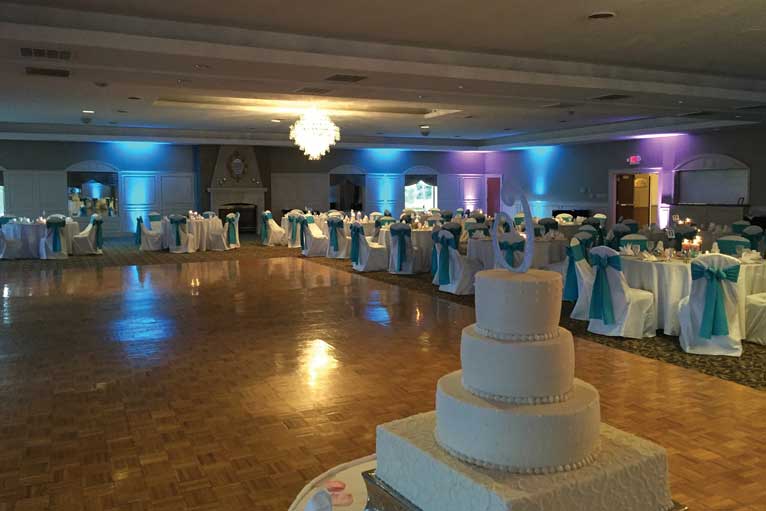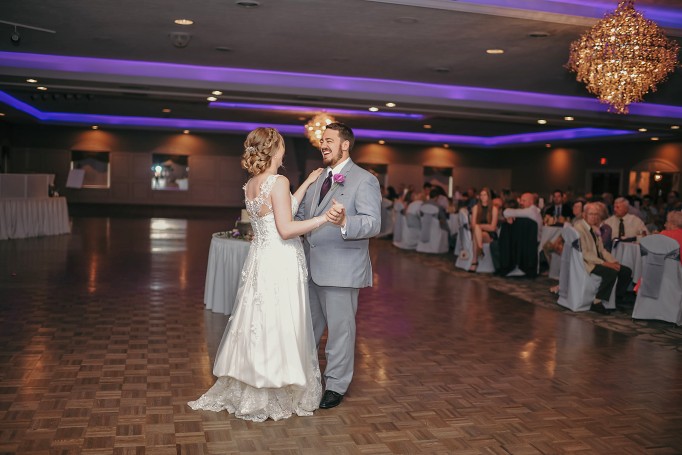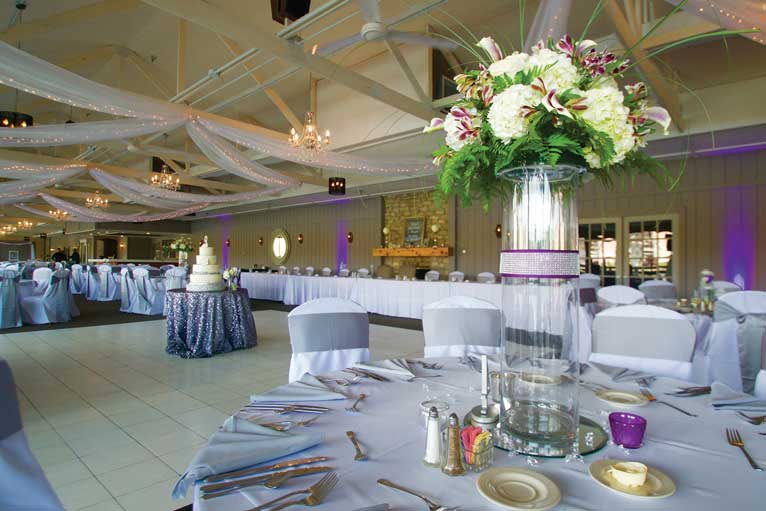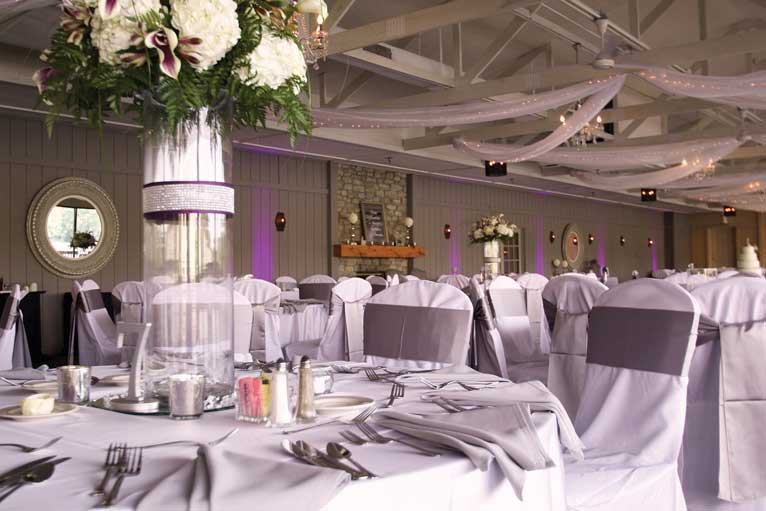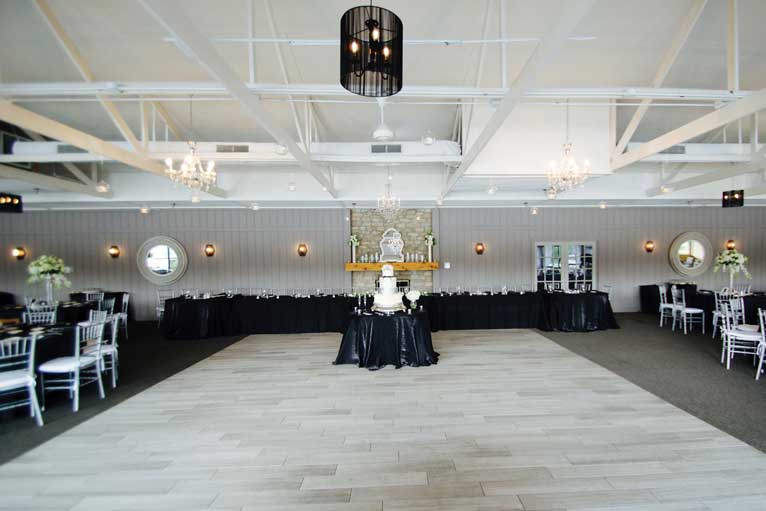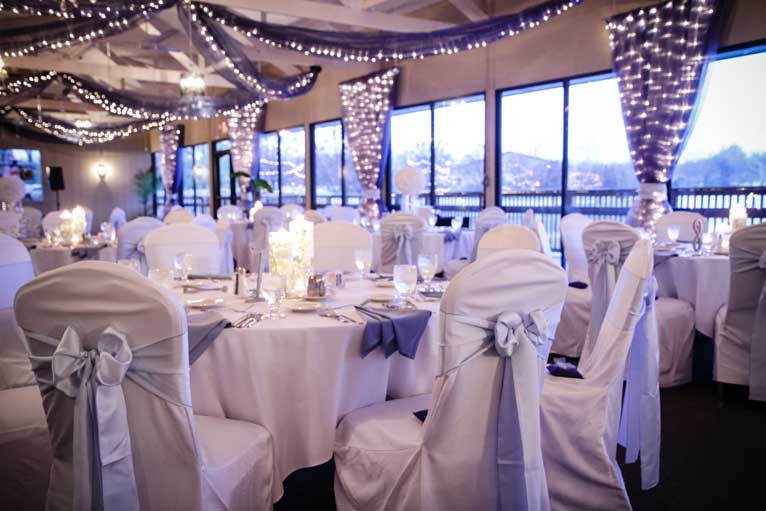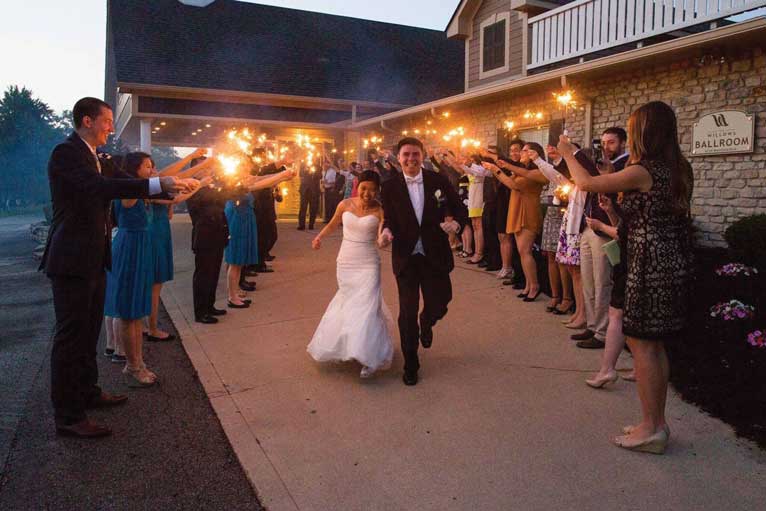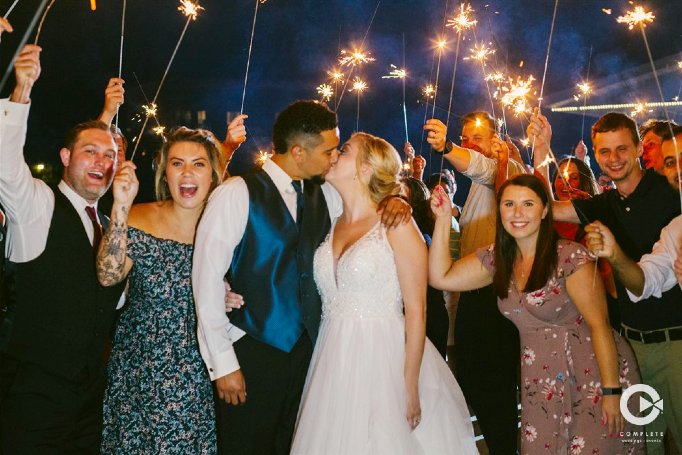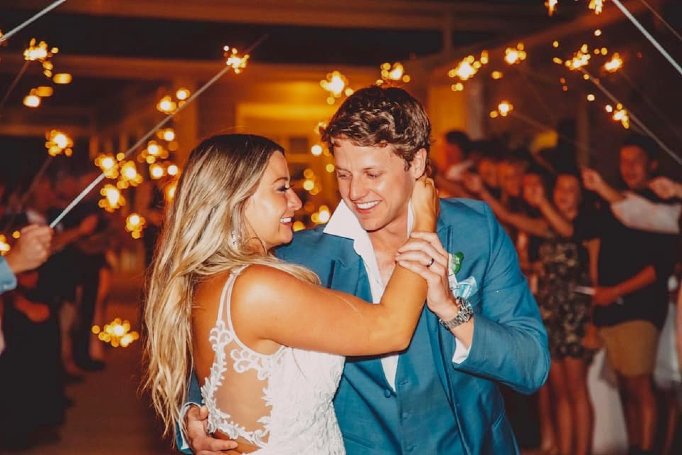 Wedding Reception Ideas & Inspiration
From The Willows Blog
---